Lead Free and Standard Wave Solder Pallets, Wave Profiler Pallet, SMT Assembly Fixtures, Press Fit Tooling, Feeder and Stencil storage carts. Certified DEK Stencil supplier. Offering high quality solder stencils for all screen print machines at a competitive price and delivery schedule.



Aqueous cleaning systems for PCB assemblies and solder stencils. Batch and in-line PCB cleaners. Spray systems and Ultrasonic systems for stencil cleaning. PCB cleanliness testing integrated in cleaning process.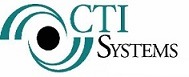 All types of Conveyors for PCB assembly, both SMD and ThruHole Technology. Complete conveyor systems for cabinet level assembly. Laser Barcode Marking Systems and Label Applicators. Full line of PCB Routers. Custom Automation Work Cells.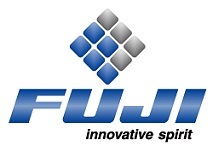 A "World Leader" in SMT Placement and Solder Print equipment. Fuji offers a complete line of SMT Placement equipment for both low and high volume applications. Fuji NEXIM software provides a complete link for Industry 4.0 communication between machines. Fuji also offers a full suite of Offline Automation Tools for Placement machine setup and maintenance. Combined with the Fuji Component Storage Towers, Adhesive Dispensers and Conveyors, Fuji can provide a full turn-key solution for SMT Line requirements.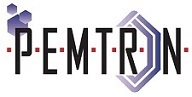 3D AOI for Inline and stand alone applications. Pre & Post Solder Inspection and 100% 3D Solder Paste inspection. Inline Conformal Coat Inspection.